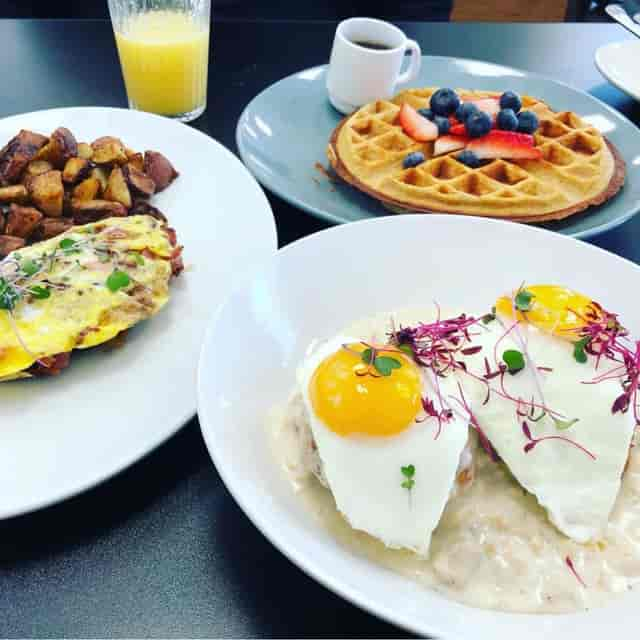 Howie'S
2019 Taste of RI winners!
"Local, Sustainable Food is what this team knows"
-Motif Magazine
North Providence
1525 Smith Street, Suite 7
North Providence, RI 02911

We do take-out! Call us to order.
Wednesday - Friday:
8:00 am - 2:00 pm
We will be closed Wednesday, November 27th and Thursday, November 28th for Thanksgiving.
Saturday - Sunday:
8:00 am - 3:00 pm